Tracfone, Verizon and Walmart have come up with a new Prepaid wireless plan. It is called Straight Talk Wireless Unlimited.


Straight Talk offers two different Prepaid Wireless plans.–Unlimited and –All You Need
Unlimited for $45 a month which includes Unlimited Data, Unlimited Texting and Unlimited Calling.  This compares to $70 to $100 per month for most national carriers.
All You Need is their $30 a month basic program.  For $30 a month you get 1,000 minutes to talk, 1,000 text messages, and 30 meg of Data.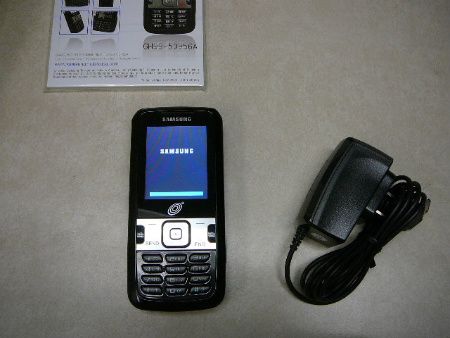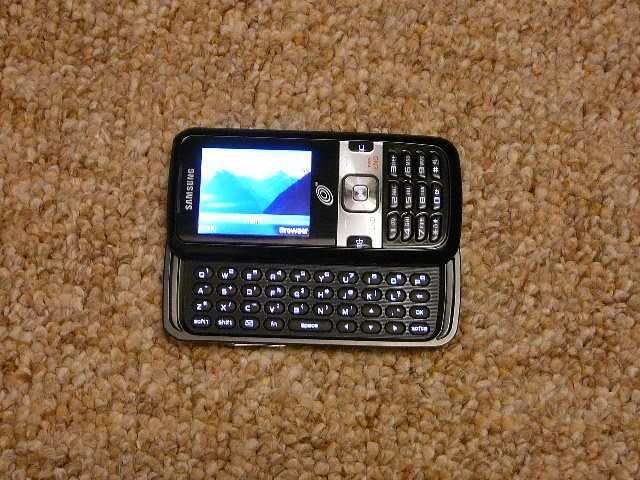 Pictures of Samsung R451c Qwerty Keyboard Slider Phone from Straight Talk
Straight Talk has several Phones Available
Lg 100c Very Basic Candybar style  $30


LG 200c Basic Flip Phone  $30


Lg 220c Basic Flip Phone with Bluetooth and web access

LG 290c Slider phone with Web Access and Blluetooth

Motorola W385c–A good basic folding Camera Phone


Samsung R451c–A nice Qwerty Keyboard Slider phone$100+


Motorola Razr V3c–The All Time best selling Motorola Phone $100+


Samsung Finesse R840c–a nice $300+ Smartphone

Straight Talk Wireless Unlimited is new as of October 2009.  It is currently the best value in cell phones if you use 200 or more minutes per month.  If you use less than 100 minutes a month then Tracfone is the best deal and if you use between 100 and 200 minutes a month then Net10 is probably the best deal.
*****
Check out the Frequently asked Questions about Straight Talk.
Check out all the prepaid phone and the  Samsung R451C direct from Straight Talk Wireless Unlimited
.
How Tracfone Works
How Net10 works
How Verizon Prepaid Works
How the Net 10 Unlimited Plan works
Tags: LG 200c Fromr Straight Talk, Straight Talk Pricing, Straight Talk Unlimited